4 Easy & Thoughtful Mother's Day Craft Activities for the Kids!
It is a known fact, that the most special Mothers Day gifts come straight from the heart, particularly when they're created by the little ones themselves! There are so many different art & craft ideas floating around but sometimes it's hard to know where to begin. You've come to the right place! Here are 4 very simple but creative & thoughtful Mother's Day activities that even the littlest of hands will grasp!
Jazz up some boring kitchen utensils that will bring mum's kitchen to life! The children can decorate wooden rolling pins to wooden spoons – dip the handles in pretty coloured paints, add some glitter, tie a bow around it, the options are endless!
Create a bracelet for mum with a loving personal message using coloured alphabet beads. Make your own jewellery box to store it in.

Create a unique vase/candle holder by recycling glass jars – decorate them with pretty coloured paints, ribbon, you could even write a poem on it!
Decorate a mug with special words that the children can think of that describes their mother's. Fill the mug with other creative masterpieces.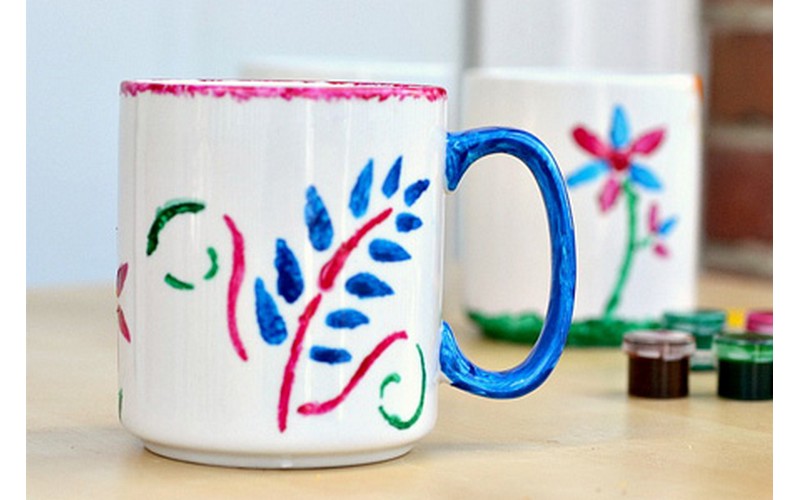 Trackback from your site.